Staying on top of your blogging game means rubbing shoulders with your colleagues and peers from time to time and, luckily, there are a slew of excellent conferences and other events aimed at helping people become better and more successful online publishers. With a wide variety of events located in cities around the world on a regular basis, every blogger everywhere has the ability to snag some inspiration and know-how whenever they need it!
No matter where in the world you are, take a look at these blogging meetups for autumn and winter – there may be one in a city near you: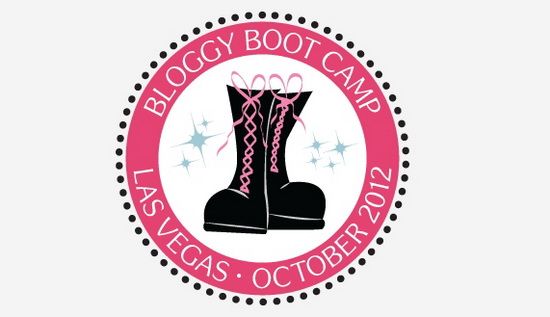 Encompassing all that it means to be a blogger, Bloggy Boot Camp is a conference aimed at drilling its attendees in every facet of online success, including writing, social media, search engine optimization, web design and business basics, helping to prepare those new to blogging while nurturing the talents of those already immersed in their websites.
Focused on women but offering a place for men in the field as well, this promises to be a unique event with inspiration and insight to be had that can't be found anywhere else!
When and Where: Enjoy the nightlife after a hard day of building your business sense when Bloggy Boot Camp takes place in Las Vegas, Nevada on October 13, 2012.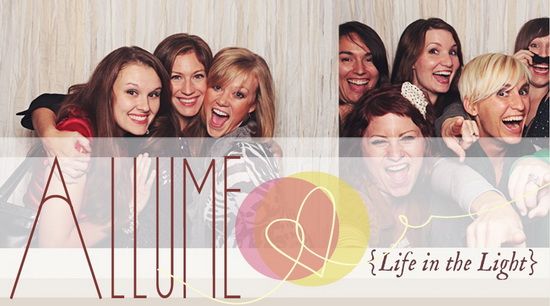 A unique event catering to Christian women who find themselves blogging for both business and personal purposes, Allume 2012 will focus on both Biblical scripture and high technology in educating and inspiring its attendees.
Whether you're just considering getting started or you're already entrenched in the blogosphere, Allume has something for you! Learn how to launch a blog, how to create a successful brand and how to take it all to the next level with a wide variety of keynotes and workshops. Writers looking to publish their writing offline will find great sources of help here also, with workshops on how to get published and how to market your product once it's out there.
Learn how to be a successful blogger while staying focused on family and faith, all in one weekend.
When and Where: Allume 2012 will be held in Harrisburg, Pennsylvania from October 25-27, 2012, bringing together web-savvy women of faith from around the world.

Join your peers in judging the best of the blogosphere at this year's International Blog Awards in Chicago! A VIP dinner will precede attendee voting in 16 categories as you help to put the spotlight on deserving bloggers, rubbing shoulders with your colleagues and adding to your contact list throughout the evening.
When and Where: This year's International Blog Awards gala will take place at the GAR Hall Cultural Center on November 13, 2012 in Chicago, Illinois. Stay a few days and enjoy the Windy City's sights by finding cheap hotels via ChicagoHotels.org.
New Yorkers can stay up on the latest trends and technologies in the world of WordPress throughout the autumn and winter seasons with the WordPress NYC Meetups, a casual coming together of blogging professionals from throughout the city.
When and Where: WordPress NYC Meetups take place on the third Tuesday of each month, drawing up to 100 participants at various locations around New York City.
Take part in more than 130 quality workshops and sessions on content creation, web publishing, social media, SEO and more while learning about the latest technologies and innovations available to take your blogging efforts to new heights.
When and Where: Start the new year off on a good foot by attending the BlogWorld & New Media Expo in Las Vegas from January 6-8, 2013.